Ask Our Healthcare Team - We Can Help!
Our advice is included to help you select the right product before you purchase and after you receive your product. We are here to make sure you get the most from your investment in your health. Who provides the advice?
---
Request Email / Phone Advice - (we respond: in under 24hrs, 7 days/week)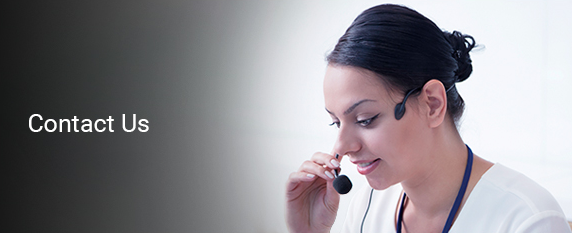 ---
Video Appointments Now Available, private one-on-one Zoom consultations with a Kinesiologist for only $35. Bonus: receive 10% off any item you purchase following your appointment.
---
Please note, that our advice is not intended to be a substitute for a medical diagnosis or treatment. As always, if your situation is urgent or an emergency please contact your doctor or local hospital immediately.