OrthoMed Rewards
Now you can earn reward points on all of your purchases with OrthoMed!
It's simple. You earn 100 OM Points for every $50 you spend. Every 100 OM Points redeemed gets you $2.50 off your next order, that's 5% off on every $50 you spend!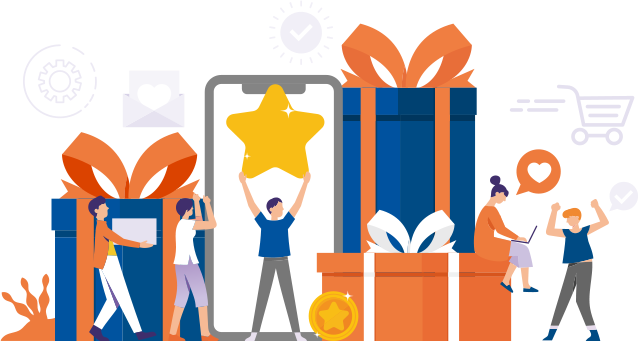 Sign Up and Start Earning Points Today!

Sign Up
It's Free. Earn rewards + track your orders, print receipts, and more.

Earn Points
Earn 100 OM Points for each $50 spent

Use Your Points
Redeem your OM Points any time, on any product, no restrictions. No expiration and no caps!
Details
It's Simple!
Redeem your points on future purchases with OrthoMed on any item.
There's no restrictions including points expiration, redemption thresholds, or balance caps!
Use them whenever you want, and start saving right away on your next purchase with us!
OM Points can't be redeemed for cash.