Sponsorships & Influencers
OrthoMed is a proud sponsor for local sports teams and young athletes, providing supportive orthopaedic sports solutions for musculo-skeletal stabilization, improved comfort, impact reduction and elimination of painful pressure points during exercise.
Are you Interested in working with us? send us a note at contactus@orthomed.ca
Also, check out our Sports Team Program to learn about discounts, promotions, and support for your team.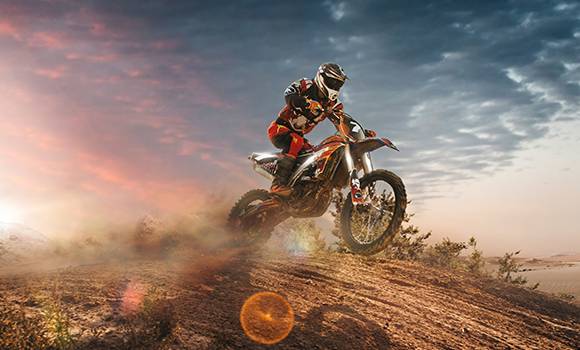 Current and Past Athletes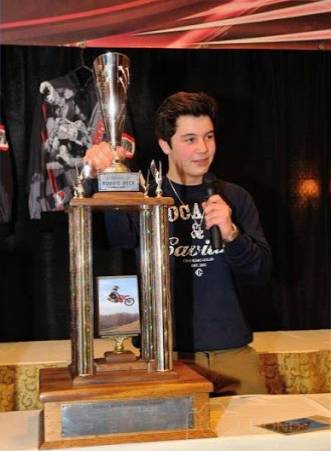 Max Filipek, Motocross
Max having placed in the top 3 in many races last season competing in the CMX, CMRC, TVR race clubs and then placing 1st overall with 3 clean sweeps at the Indoor Thunder Mini series, at Chesterman Power Products in Tillsonburg this past February has set his goals high for the 2012 outdoor race season. Hoping to be on the top of the podium every chance he gets Max has been practicing and training hard throughout the winter months and has also added another KTM to his trailer. Racing the KTM 105 and now the KTM 150 as well it will be a busy and exciting season.
Good luck Max, OrthoMed will be cheering for you and supporting you! Max wears CTi® Pro Sport knee braces with patellar cups for injury prevention reinforced by his father who also wears knee braces for his motocross riding.
Visit Max's Facebook fan page to see his race results throughout the season.
Good luck Max, OrthoMed will be cheering for you and supporting you! Max wears CTi® Pro Sport knee braces with patellar cups for injury prevention reinforced by his father who also wears knee braces for his motocross riding.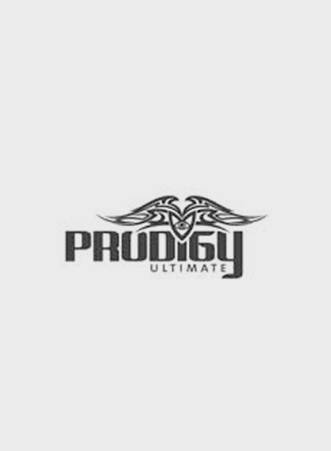 Prodigy Ulimate, Ulimate Frisbee
We here at OrthoMed Canada are honoured to be able to support " PRODiGY Ultimate " an ultimate frisbee team that originated in 2011 as Hamilton's Mixed Touring Ultimate team. In their first season Prodigy Ultimate finished 5th amongst Ontario teams earning a spot to the Nationals where They finished 13th.
In 2012, PRODiGY has set their sights much higher, still captained by TJ Reeds, but with the help of Dom Roos, and Stacey Samis, PRODiGY is looking to be one of the top 2 teams in Ontario, and are looking for a top 5 finish Nationally.
PRODiGY has already competed in TUF (Toronto Ultimate Festival) this year and finished 2nd, and outranked every team that competed last year in Ontario except for last year's top seeded team. PRODiGY will be travelling to Montreal for the Comedy of Errors tournament, North Bay for Regionals (all Ontario), Ottawa for No Borders, and to Victoria BC for Nationals. The team has built some great chemistry so far this season, and with the lineup of tournaments they will be set and ready for Nationals in Victoria come August.
Good luck PRODiGY Ultimate.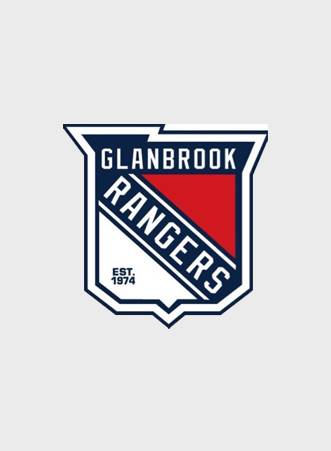 Novice REP Glanbrook Rangers, Hockey
OrthoMed Sponsors Another Winner !!
We are pleased to be able to help support young athletes all over Canada. The Novice Rep Glanbrook Rangers are off to a great start with a 6-0-2 record. Congratulations Rangers and keep up the hard work.
Latest News headlines
" Playing in their first travel tournament of the season, and as a team, these little warriors played a dominant style of hockey! "
Although these stars have not required any orthopaedic supports from us we are playing a vital role in getting them to the rink, there just might be a couple of parents ( wink wink ) in the stands that have required our expertise and knee supports.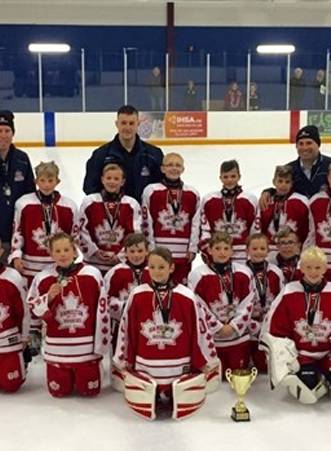 Hamilton Huskies Minor Peewee Red 2016-2017, Hockey
We are happy to have sponsored the Hamilton Huskies Minor PeeWee Red for another season 2016 – 2017, three years and counting
Thank you
Visit the Hamilton Huskies Website .. What an organization, they do an amazing job
Latest News
The Minor Pee Wee Red Md are on a roll with a current unbeaten streak of 8. With solid defence and an aggressive forecheck the team has managed to climb the ladder towards first place.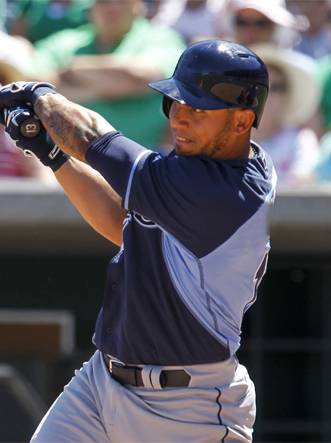 Burford Rebels Slow Pitch, Baseball
OrthoMed supports another team. No pun intended either.
Great job and congratulations on a healthy and successful season Rebels !!
Sarah Beam. Mike Beam
Marci Bonney. Mike Schooley
Michelle Schooley. Adam Clement
Bianca Rickson. Randy Rickson
Ashley Clement. Scott Hatfield
Carl Wilks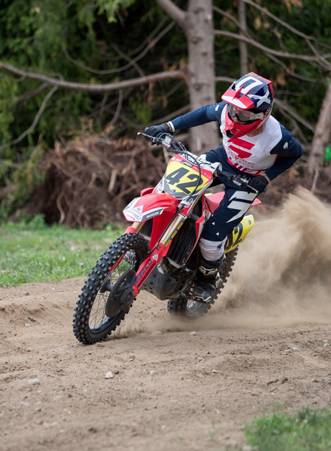 Austin Watling, Motocross
Austin has been racing motocross for 9 years and has had his share of injuries and recoveries. After placing 4th in Ontario and earning his place to race in the 2010 Canadian Nationals Austin sustained a severe knee injury while training requiring surgery, 8 weeks in a long leg cast and 13 weeks of rehabilitation.
Having missed the Nationals due to his injury and a late start to the 2011 season Austin was determined and worked hard to once again qualify for the Canadian Nationals. Having set his goals high to finish in the top 10 he only missed by a few placing12th overall in the 85cc 7-11 year old class and 14th in the 65cc class. Well done for his first trip to the Nationals.
Training at the indoor track in Wallaceburg Ontario, www.ontarioarenacross.com , all winter Austin has set his sights on the Canadian Nationals once again and the top 10 is a must in his eyes.
Austin is now wearing Breg X2k HP knee braces with patellar cups.
Check back often to follow Austin on his journey to the 2012 Canadian Nationals. Good luck Austin and the OrthoMed team will be out to cheer you on.