Do you want to Work With Us?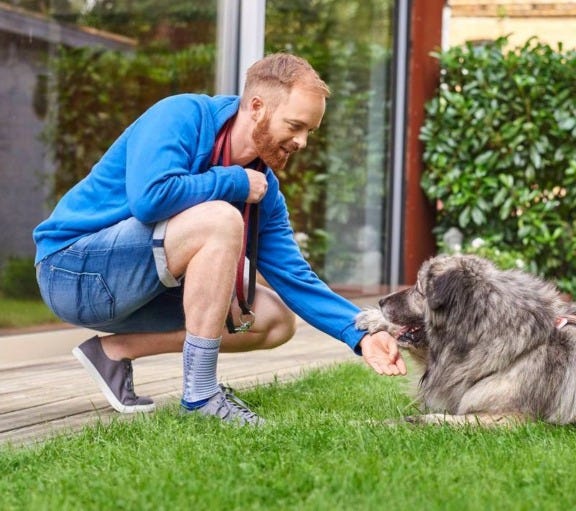 Do you want to work for a company that actually cares about helping people?
Every day we assist clients across Canada through our industry leading ecommerce store, our awesome team of Kinesiologists, and our Brace Specialists located in major cities across the country.
Orthomed is always looking for great people to join our team. If you're a Kinesiologist, Orthopaedic Technologist, or similar health care background and you want to deliver top quality orthopaedic care, please reach out to us.
We are recruiting for Brace Fitters in major markets throughout Canada such as Toronto, Ottawa, Vancouver, Edmonton, Calgary and more. We also frequently have job openings at our head office in Kitchener Ontario where our Client Services team manages our national operations.
We would love to meet you.
What does OrthoMed offer?
OrthoMed offers competitive remuneration, opportunities for training & continuing education, and a great collaborative team environment. We are known for using the latest technology and for having a very client focused approach in everything that we do.
Current Openings
Product Specialist
We are looking for qualified brace fitters across Canada. Please send us your resume if you are interested.