Canada's Online Brace Store
We are Canadian, located in Canada and we only provide products and services for Canada!
OrthoMed has been a top provider of off-the-shelf and custom orthopaedic solutions for over 20 years with our comprehensive range of braces, supports, and therapy products. We have carefully selected products for you from the top Brands in the industry so that you can buy with confidence. Quality engineered designs that are clinically proven, comfortable, and durable. Shop our huge selection of braces and supports, speak with our Kinesiology team for fast free professional advice, and get the right product at a price you can afford. Learn about our Services.
Our Head Office is located in Kitchener Ontario, Suite 101, 50 Ottawa St. South (not a retail location no public access) with warehouses across Canada. We also have Product Specialists throughout Canada who provide our custom knee brace services in the convenience of your home or workplace.
Company History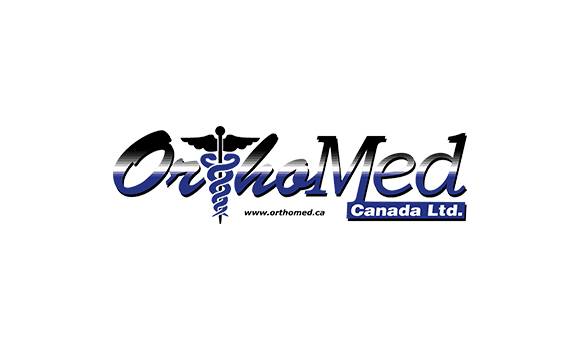 OrthoMed was founded by Bryan Corning, an Advanced Registered Orthopaedic
Technologist with the CSOT since 1989. Bryan spent over 20 years in fracture and osteoarthritic treatment care within the hospital in both the clinical and surgical setting. Bryan's vision, www.orthomed.ca, allows clients from all over Canada to have access to the best products and expert advice from the convenience of their smartphone and desktop.
Why Choose OrthoMed
Expertise unmatched in the industry, a true commitment to superior customer service, and an innovative and diverse range of off-the-shelf and custom orthopaedic solutions. We are well-equipped to help you lead a more active lifestyle and provide you the protection and support you require.
Learn More
Sponsorships & Influencers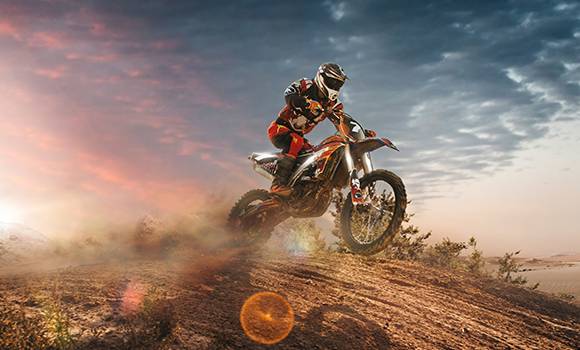 Learn how OrthoMed's industry-leading orthopaedic support systems and sports therapies are keeping our local young athletes healthy and safe.
Customer Reviews
We like to let our clients do the talking. See what others are saying about our advanced orthopaedic solutions.