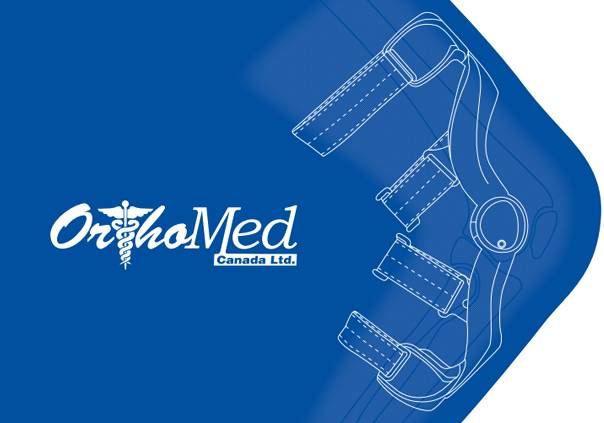 Why Choose OrthoMed
We are a leading provider of off-the-shelf and custom orthopaedic technologies which are scientifically engineered for improved mobility, ease of use, comfort and protection.
You can rest assured that we'll be able to offer you a practical solution geared to your unique lifestyle. We're here to support you – our commitment to the highest standard of customer service has earned us top ranking in our field.
With OrthoMed, you have access to the superior expertise and medical care needed to get you back on track, so you can start leading an active life free of injury and pain.
Here's What We Have to Offer

Custom Knee Braces
We come to you for added convenience. Get our expert opinion and a custom fitting, risk-free! There is never any obligation to purchase one of our orthopaedic products.

Flexible Care Schedule
We know your life is busy, so we cater to your schedule by providing orthopaedic service on evenings and weekends.

Competitive Pricing
Our orthopaedic solutions are clinically proven and economical. Take advantage of our special rebates and discounts to cut down your costs.

Pre-Approval Service
Dealing with insurance companies and coverage issues can be difficult to manage. We'll take care of it for you and guide you through the approval process. Just get in touch with us for details!
Superior Follow-Up
If your brace or support needs care or maintenance down the road (even years!), we offer complimentary follow-up care and fittings, so you'll only have to pay for parts that are purchased out of warranty.

Satisfaction Guarantee
If your brace isn't working out, don't worry! Your satisfaction is our promise. We're more than happy to investigate a better solution and address your concerns. If we can't solve your problem, we'll issue you a full refund. Even if you've ordered the wrong size or wrong product, we'll exchange your product at our expense! It's easy, just contact us and we will send you a pre paid return shipping label.