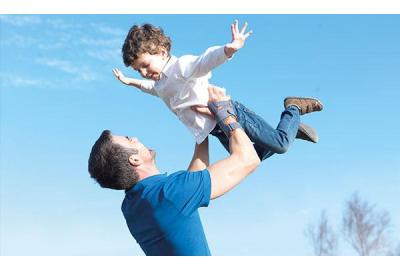 Are you familiar with our braces and supports from Orliman?

Orliman has been around for over 25 years, producing a wide range of orthopaedic braces and supports. From knee supports, to wrist and thumb braces to back braces, Orliman has you covered.
The company is based out of Spain, and we have been seriously impressed with the quality, durability, and price point of these devices.
A good example of quality, combined with design and a great price is the Orliman Breathable Shoulder Posture Supporter. At under $70 this is a great value. This back support has a wide dorsal band of breathable elastic fabric that is super comfortable. The two upper bands are lengthened over the shoulders, pass under the arm, across the back and fasten over the abdomen. This design allows for gradual support of the back, pulling back the shoulders until the poor posture is corrected.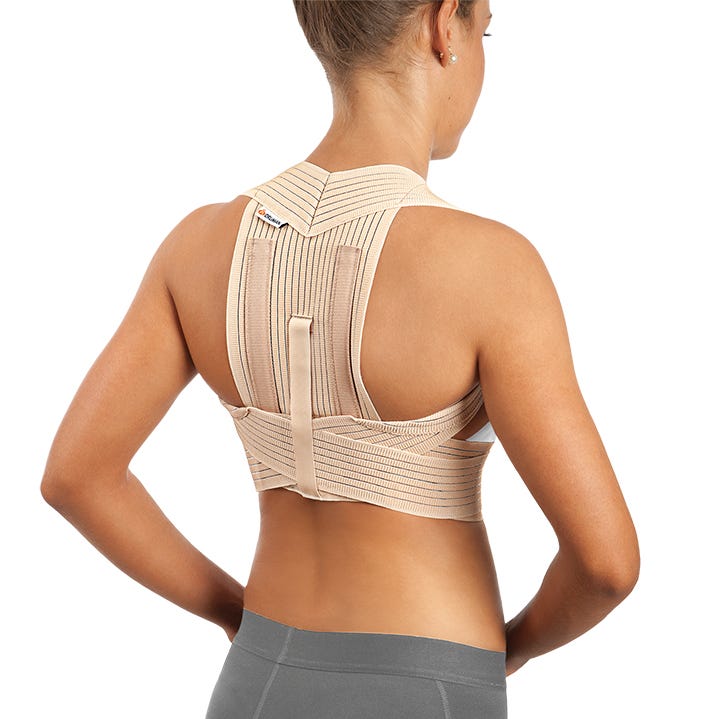 We've expanded our Orliman line, check out these latest additions
---
If you're wondering if any of these Orliman products may be right for you, contact our Kinesiology team for fast advice and recommendations.
---